Celebrity News
Chris Evans, Kerry Washington and More Speak Out After Fatal Shooting at Texas Elementary School – E! Online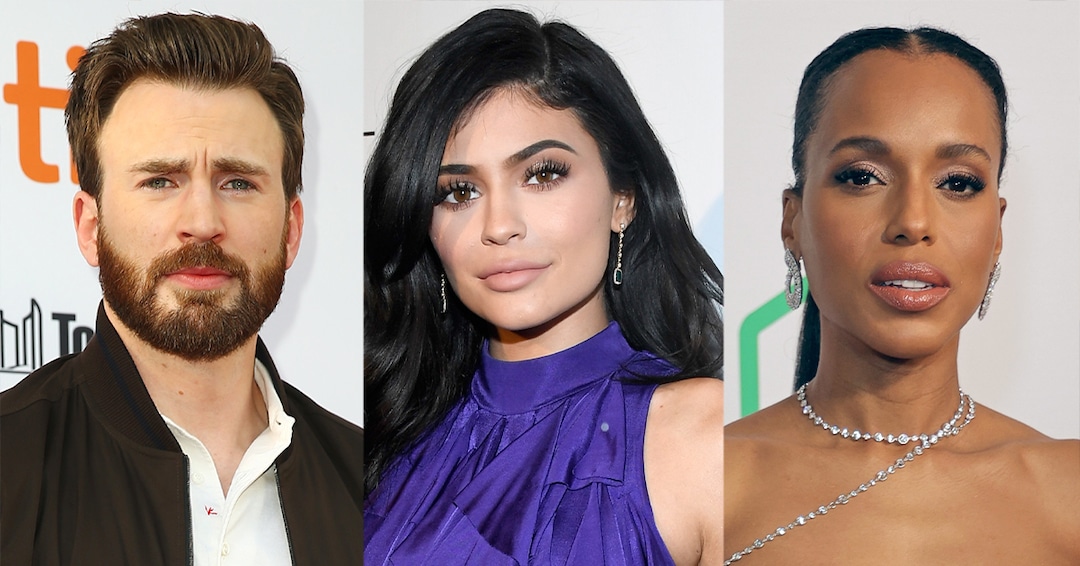 Khloe Kardashian: "I cannot comprehend today's tragedy in our country. 14 children dead. How is this happening? My heart is breaking. I pray, I hope, I beg, I plead… please, law makers, government officials, leaders of our country, do something to protect our children. It was "enough" ten mass shootings ago. It was "enough" after Sandy Hook. What good is protecting our freedoms when there is no protection of our lives?" 
LeBron James: My thoughts and prayers goes out to the families of love ones loss & injured at Robb Elementary School in Uvalde, TX! Like when is enough enough man!!! These are kids and we keep putting them in harms way at school. Like seriously "AT SCHOOL" where it's suppose to be the safest!
Elizabeth Banks: Vote like your kids lives depend on it because they f–king do. How many more? DO SOMETHING.
Alyssa Milano: I AM DEVASTATED AND HORRIFIED. How many children have to die? No parent should have to bury a child ever but especially because of political cowardice of those we elect to represent us and our children.
Share this news on your Fb,Twitter and Whatsapp