Celebrity News
Jessica Biel Loves the Comparisons Between Her Candy Wig & Justin Timberlake's Boy Band Hair – E! Online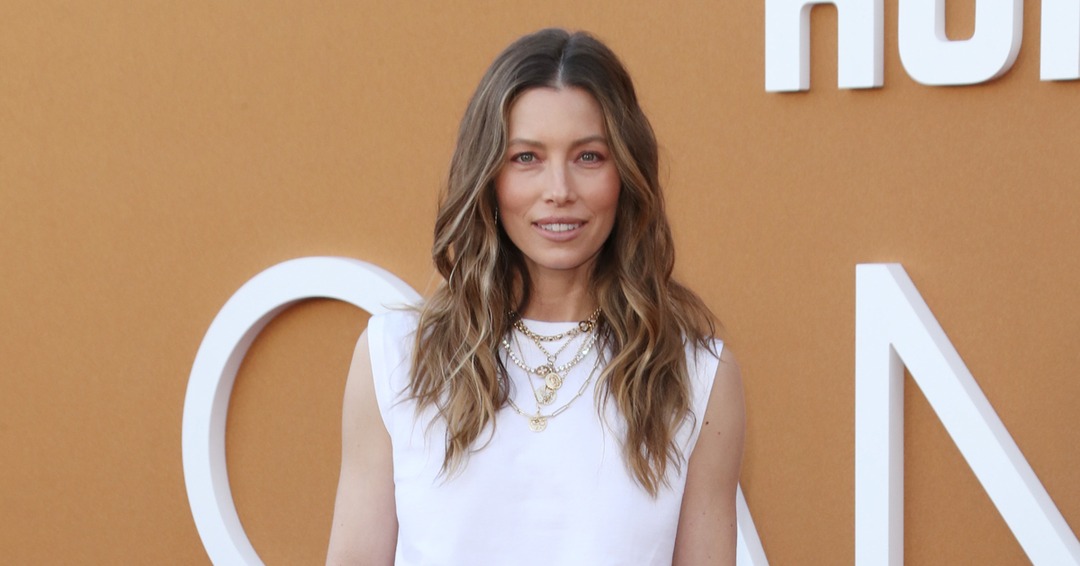 "I mean, try to get a good night's sleep, which we didn't because our kids were up, of course," Biel said about getting ready for the premiere. "As you know, every parent knows, like, they know when you're trying to go out. They do, those kids."
Despite the sleep deprivation, the actress did get to enjoy a relaxing Mother's Day weekend with her family of four.
"I got the most beautiful flowers, and [Justin] wrote me these beautiful cards," said Biel. "And then, my kids made these incredible T-shirts, like, decorated a T-shirt and wrote, 'Best Mom In Life,' and a canvas bag with handprints and footprints. It was just so sweet and perfect."
Check out the full interview in the clip above.
The five-part series Candy premieres with new episodes daily through Friday, May 13 on Hulu.
Share this news on your Fb,Twitter and Whatsapp