Celebrity News
Zac Efron Reveals If He's Down For a New High School Musical Reunion – E! Online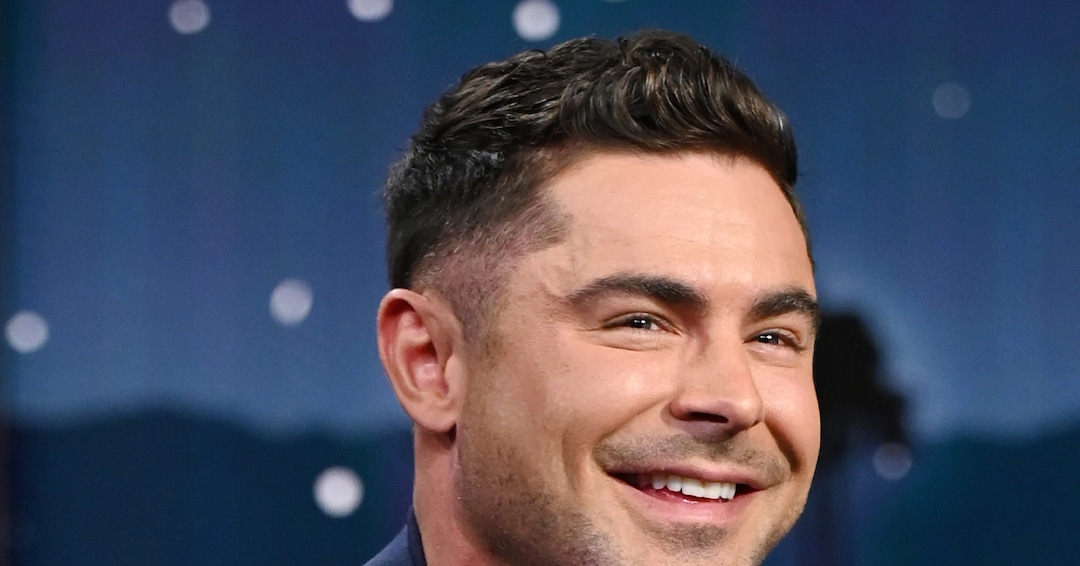 In the film, Efron's character Andy, wife Vicky (Sydney Lemmon), and daughter Charlie are on the run from a federal agency looking to weaponize Charlie's ability to control fire.
Needless to say, there was plenty of fire on set. And while there may have been some burns here and there, Efron says it was all part of the job.
"The most interaction I've had with fire, ever," he said about shooting the film. "You could actually tell how far we were in the movie based on how big the fires were getting. Progressively, as we got through the story, they got stronger and stronger. And actually, at the very end, we just started burning down the whole set."
Armstrong's character possesses the ability of pyrokinesis, but Efron's shared that his ideal superpower is far less dangerous.
Share this news on your Fb,Twitter and Whatsapp