Movie/tv News
Alaskan Bush People: Matt Reveals He Bought A Truck After Hard Winter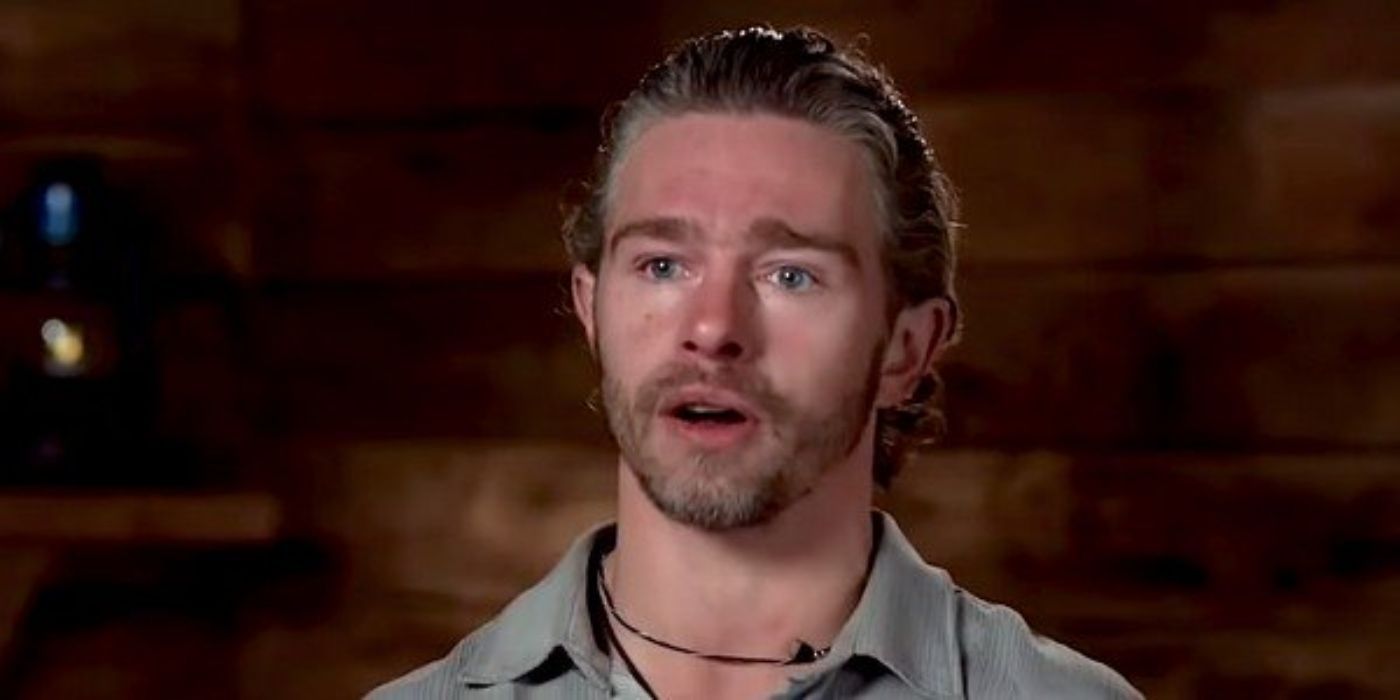 Matt Brown, the eldest of the Wolf Pack and star of Alaskan Bush People, shares with his fans that he treated himself to a new set of wheels.
Matt Brown, the elusive star of Alaskan Bush People, shared with his followers that he bought a new truck for himself after recent snowfall in Loomis. Since leaving the show, Matt has been working on a farm near the family homestead but has not taken part in filming the show. Matt has been working on his recovery, and fans are happy he has treated himself to a little gift.
The 38-year-old has been on his own for years after a falling out with his entire family. Matt has been living alone while working towards bettering himself amid the untimely death of his father, Billy Brown, last February. Before Billy became ill, Matt revealed that his parents and producers were the ones who got him initially hooked on alcohol and drugs. Luckily, before Billy passed, Matt shared he was able to reconcile with his father. However, in the months that followed, Matt seemed to be ostracized from the family, with fans noting that the current season didn't show him mourning with his siblings. Instead, Matt spent the holidays alone.
Related: Why Alaskan Bush People Fans Are Happy Bam Brown Has A TikTok
There is nothing like a gift to pick oneself up when feeling down. This is exactly what Matt did when he shared that he purchased a pickup truck for himself after a long winter. Matt took to his Instagram page to share the exciting news as he showed off his blue vehicle. While the truck wasn't exactly new off the car dealer's lot, it was new enough to him. Matt explained that the most important art of any "rig" was the heater; he can work on everything else. The Alaskan Bush People star smiled as he said it has "that old truck smell." Check out Matt's video below:
The eldest member of the Wolf Pack went on to tell fans he wasn't going to "kid" them, revealing that a lot of work needed to be done, including some new wiring. Matt left his followers with the following words as he ended his video, "Persistence overcomes resistance," as he hoped he had encouraged watchers to do better every day. Matt signed off with his famous smile and the truck idling loudly in the background.
Since spending Christmas alone, Matt has been hard at work after a significant snowfall hit the farm. Every day, he shovels the snow while updating fans on his addiction recovery. With 200,000 followers, Matt feels a sense of duty to keep up with his fans and encourage them to live healthy lifestyles. Now Alaskan Bush People followers are looking forward to more updates as he gets his truck up and running.
Next: Alaskan Bush People: Why Bam Has Become More Outspoken On Social Media
Source: Matt Brown/Instagram
Letitia Wright Returns to Black Panther 2 Set After Injuries
About The Author
Share this news on your Fb,Twitter and Whatsapp