Movie/tv News
DC Brings the Arrowverse to Comics in New Earth-Prime Series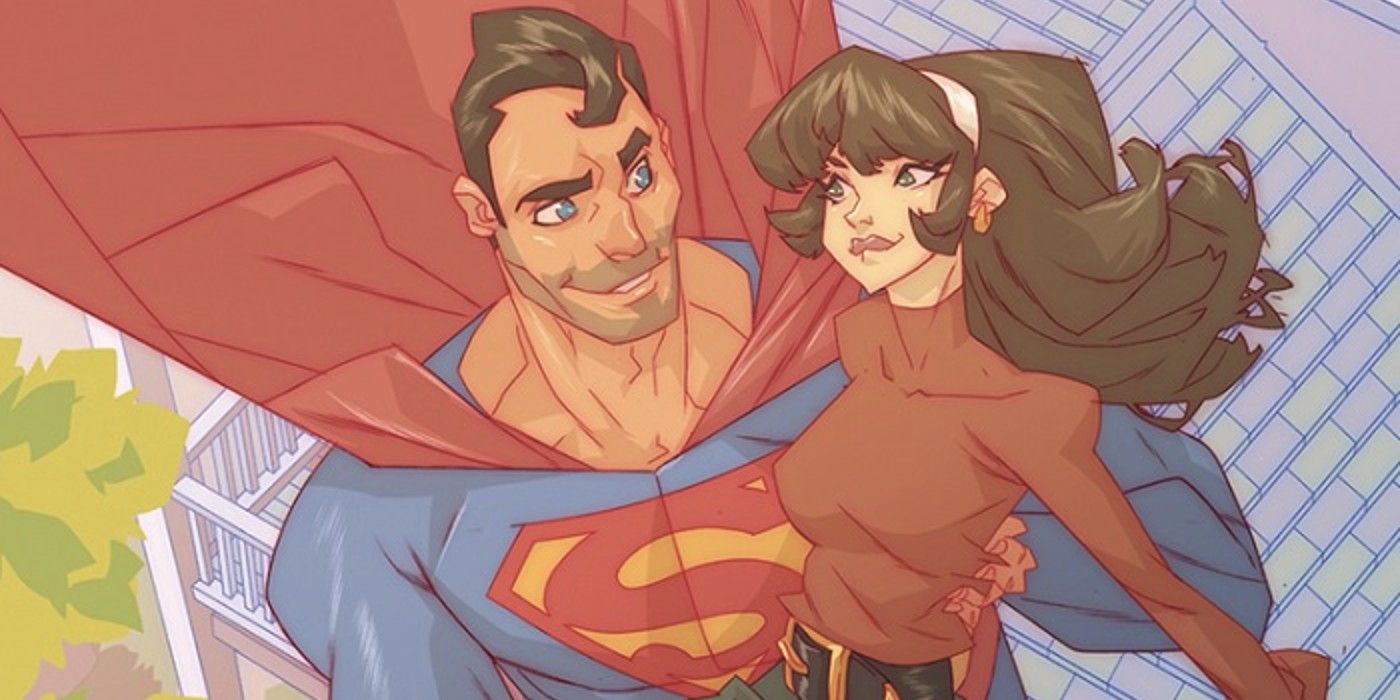 As the The CW superhero shows get their own in continuity comic stories, Batwoman will face off against the Arrowverse's version of Clayface.
The CW superheroes from the Arrowverse will be getting their own comic series called Earth-Prime. These in-continuity stories are being developed by the producers and writers of the shows themselves. The first will hit digital platforms and comic shelves on April 5th.
Most of the CW superhero shows take place in the Arrowverse, called so because it was kicked off in 2012 with the premiere of the Green Arrow-centered show Arrow. After a guest appearance by Barry Allen, a subsequent Arrowverse show, The Flash, was launched. After that, the floodgates were open to include a host of other heroes in this combined universe. Although originally taking place on a totally separate Earth (and channel), Supergirl was moved to The CW from CBS and brought into the Arrowverse fold. Other shows such as Black Lightning, Legends of Tomorrow, and Batwoman also followed suit.
Related: Superman & Lois Copied Snyder's Man Of Steel Origin For The Arrowverse
The Earth-Prime series is set to be released over the course of three months with six issues total. The first five issues will feature stories that focus on individual shows while the sixth will have the previous issues crossover with each other for the finale. The issues will also each contain a backup story developed by one of the show's cast members. The first will be written by Batwoman's Camrus Johnson, who plays Luke Fox and the occasional Batwing.
So far the series has only revealed its first two issues, both of which will feature covers by Kim Jacinto as well as a photo variant edition. Issue #2 will focus on Superman & Lois, retelling the story of the couple's first wedding anniversary. This story is obviously a flashback, and so the more interesting of the two issues will probably be issue #1, which focuses on Batwoman. The story ties directly into the current season of the Batwoman show, which has Batwoman chasing down trophies from some of Batman's most notorious villains. The issue will have Batwoman seek out a teen that has become under the influence of some of Clayface's mud. This will be the villain's first appearance in the Arrowverse, which has also recently brought back the original Poison Ivy.
The other three shows that will be getting the comic book treatment are Legends of Tomorrow, The Flash, and Stargirl, the latter of which being the only CW show not directly tied in to the Arrowverse. Not surprisingly, former Arrowverse shows Supergirl, Black Lightning, and Arrow will not be getting their own issues, most certainly because they are no longer on the air.
Next: Superman & Lois' Doomsday Hints At New Crisis On Infinite Earths Change
90 Day Fiancé: Tiffany Franco & Ronald Smith Reconcile After Split
About The Author
Share this news on your Fb,Twitter and Whatsapp