Movie/tv News
Porsha's Family Matters: Porsha & Falynn's Similar Cars Compared By Fans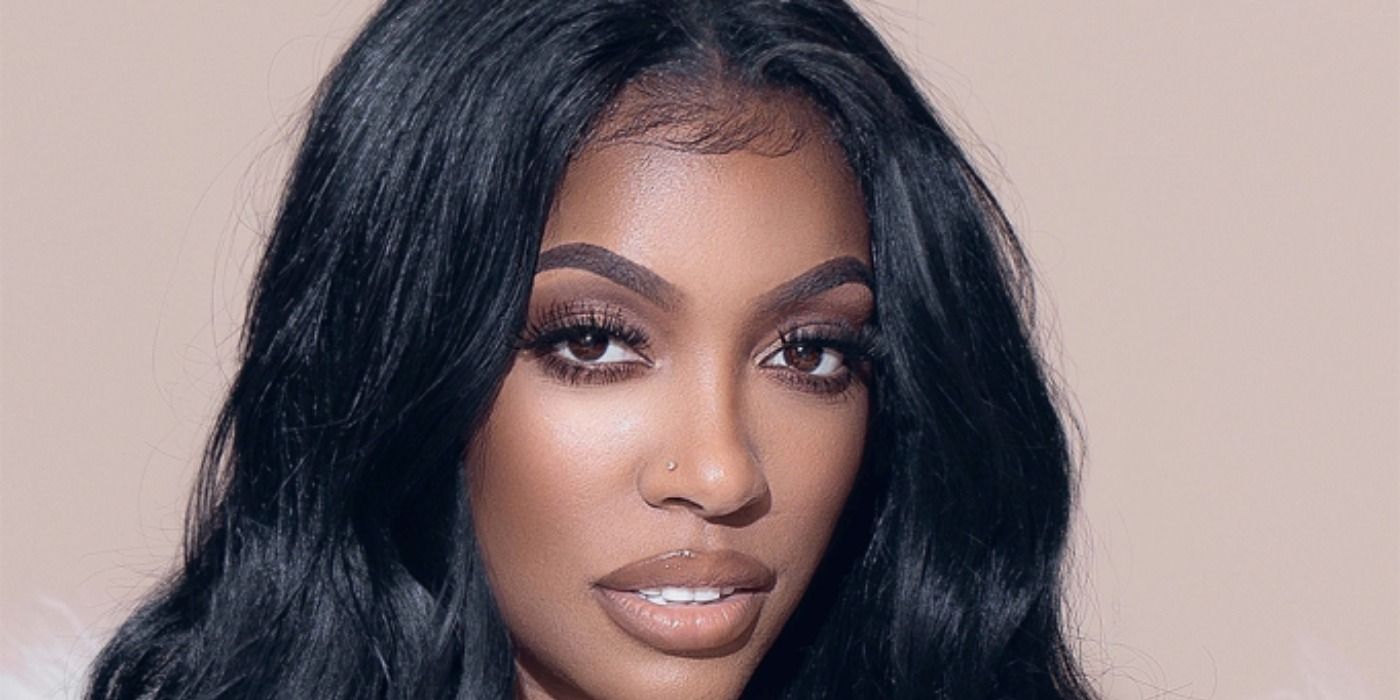 Porsha Williams unveils the new car Simon Guobadia gifted her, and Porsha's Family Matters fans notice its likeness to Falynn Pina's old car.
Porsha Williams unveiled the new car Simon Guobadia gifted her, and Porsha's Family Matters fans noticed its likeness to Falynn Pina's old car. Amid all the backlash Porsha is receiving over her behavior in her solo spin-off, Simon decided to put a smile on her face by purchasing a new Rolls-Royce for his fiancé. However, the new car looks strikingly similar to the Rolls-Royce Simon's ex-wife posed alongside less than two years ago. But Simon clarified that he didn't regift a luxury car to Porsha because the cars are not the same.
Following the season finale, Porsha has been under fire from viewers who were turned off by her actions on the show. Despite being the star of the show, Porsha quickly became the villain when her solo spin-off unveiled her treatment towards her extended family. Porsha was hoping to unite her new blended family following her unexpected engagement to Simon. With the couple getting engaged in their first month of dating, her family, friends and ex-fiancé were all shocked by the news. Between fighting with her cousins and physically attacking Dennis McKinley, viewers were not too pleased with Porsha's spin-off debut.
Related: Porsha's Family Matters: How Production Worked Against Porsha
Porsha hasn't responded to the backlash or promoted the finale, in a seemingly subtle nod to her own disappointment in the turnout. But leave it up to her fiancé to keep her happy. The Pursuit of Porsha author took to Instagram to share a few photos posing in front of the new Rolls-Royce Simon purchased for her. "The only way you win is if I quit!" Porsha captioned the post. It didn't take too long for fans to point out the similarities between Porsha's new car and an old one Falynn posed alongside in August 2020. After The Shade Room on Instagram shared a post comparing the two cars, Simon left a comment addressing the speculation. "Nice try folks lol. I've owned that 2-door RR Dawn since 2018 and STILL in my garage to this day lol," Simon wrote, adding, "Love the pettiness though."
The new Rolls-Royce comes months after Falynn accused Porsha of previously dating Simon's cousin for a Rolls-Royce. Last July, Falynn claimed she was confused by Simon dating Porsha because he allegedly told her "that she slept with his cousin for the Rolls-Royce that she has." Porsha has never commented on Falynn's claims, but if they are true, Simon must've gotten over it. Falynn and Simon became enemies after their divorce was finalized last year. They both quickly rebounded after their split, with Simon moving on with Porsha and Falynn moving on with Jaylan Banks. When Simon and Porsha confirmed their controversial engagement, he accused his ex-wife of cheating on him with Jaylan during their marriage.
The controversy surrounding Porsha and Simon's relationship carried over into her spin-off. Viewers watched as Dennis and Porsha's family revealed how taken aback they were by her sudden engagement. But the Porsha's Family Matters star has ignored all of the criticism. With Simon gifting Porsha a new luxury car one week after getting her name tattooed on his back, it shows that the couple is still going strong. Simon also isn't regifting luxury cars between his spouses. Porsha and Simon obviously share a love for Rolls-Royce, even if he's not the first in his family to give her one.
Next: Porsha's Family Matters: Jaylan Calls Out Simon For Falynn's 'Trauma'
Sources: Porsha Williams/Instagram, The Shade Room/Instagram
The Rings of Power Trailer: New Galadriel Reads Classic LOTR Speech
Share this news on your Fb,Twitter and Whatsapp