Movie/tv News
Will Death Stranding Director's Cut On PC Have Upgrade Options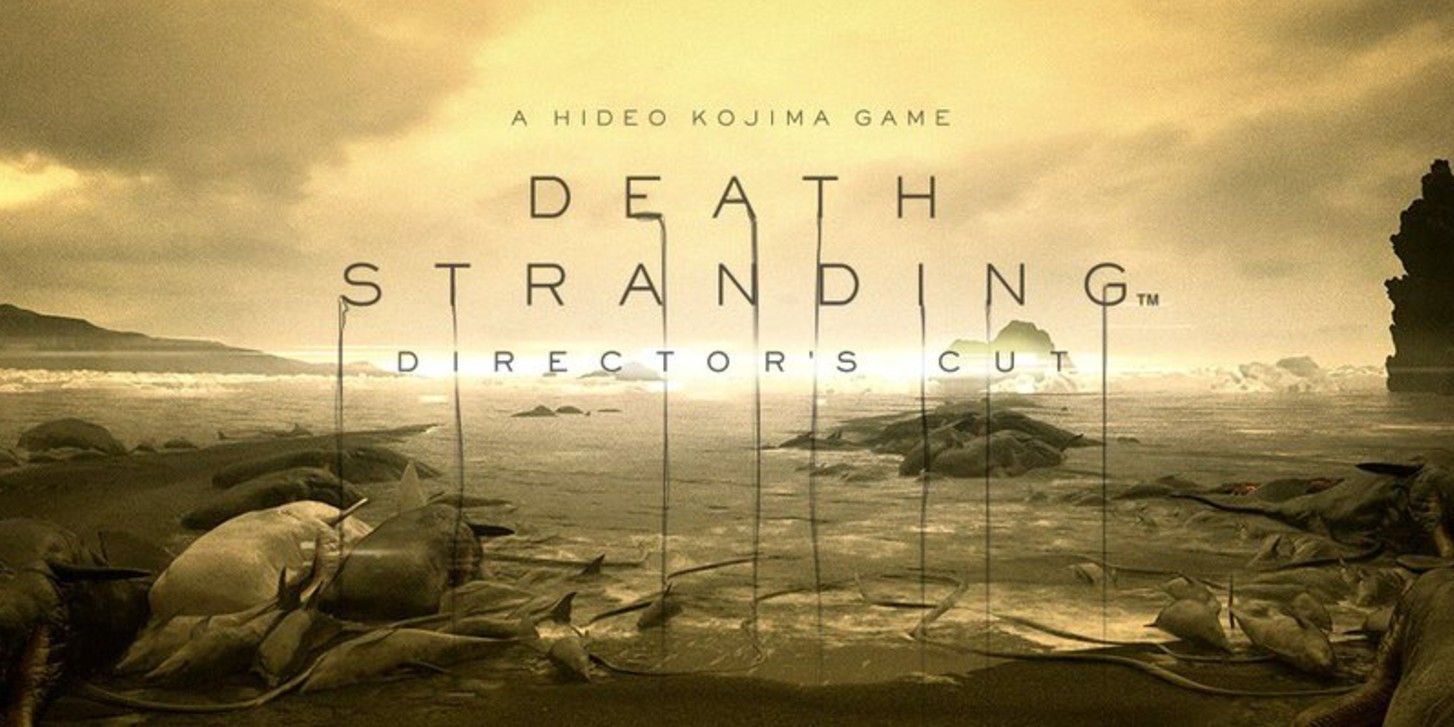 Death Stranding: Director's Cut finally launches on PC this Spring. No upgrade path for players of the game's original version has been laid out yet.
Kojima Productions' Death Stranding Director's Cut is finally coming to PC this Spring but so far details have been scarce as to how the game's upgrade path will work for existing players. As the torch is passed from the previous console generation to the present one, gamers are in a moment of cross-generational gaming development. It has become an industry norm for games, like Death Stranding which was released originally as a PS4 exclusive, to be remastered or enhanced for the latest generation and offered as an upgrade to players who own the original game. While many studios have offered such a path for free, many studios have taken a different course and it remains to be seen what level of support the Death Stranding Director's Cut on PC will afford to players who supported the game from the beginning.
Death Stranding is an ambitious and expansive action game that launched as a PS4 exclusive in November of 2019 to a polarizing reception. It seems only fitting that the game's continuing development cycle begs as much analysis as its sprawling narrative. While the game's innovative mechanics and its esoteric story didn't resonate with every gamer, ScreenRant's review of Death Stranding described it as a "must-play that manages to leave a lasting impression." The Director's Cut – which launched for PlayStation 5 in September 2021 – improves on the game's most beloved features with additional content, including an expanded story with new missions, modes, and areas to explore and all new vehicles, weapons, and equipment as well.
Related: How Death Stranding's Meaning Has Changed Over Time
The PC version of the game will include most of the same enhancements as Sony's PS5 version, in addition to some PC exclusive enhancements in collaboration with Intel, so it's natural to assume that the game's upgrade path will be handled the same way all well. Although Sony indicated at the launch of the PS5 in November 2020 that its intention was to offer a free upgrade path for PS4 users to get the PS5 versions of the games they already own for free when they upgrade, the Death Stranding Director's Cut offered an alternative path. For existing players who owned the original version of Death Stranding, it costs $10 to upgrade to the Director's Cut, new players can buy the full enhanced game for $39.99. That said, looking to both Steam's and the Epic Game Store's handling of enhanced games, there is a precedent that might indicate to expect a free update for existing players on those platforms.
Death Stranding Director's Cut On PC May Charge For Upgrades
When the remaster of the beloved shooter Quake launched for PC on Steam in 2021, players who already owned Quake received the enhanced edition for free. The Epic Game Store gave the same treatment to Metro Exodus Enhanced Edition when the enhanced edition of that game was released for PC and offered for free to original players. So, it's possible that both platforms will handle Death Stranding Director's Cut on PC in the same way.
Since its launch, Death Stranding has been a game that sparked debate; its creator Hideo Kojima even debates whether the enhanced version should even be called a "Director's Cut." It's only fitting then, that the game's intrigue only continues to expand beyond the screen. More news regarding upgrade paths for Death Stranding Director's Cut on PC is expected near the end of January.
Next: Death Stranding 2, Norman Reedus Rumors Sparked By Kojima Photo Tease
90 Day Fiancé: What Happened To Before The 90 Days Cast This Week (Jan. 10)
About The Author
Share this news on your Fb,Twitter and Whatsapp