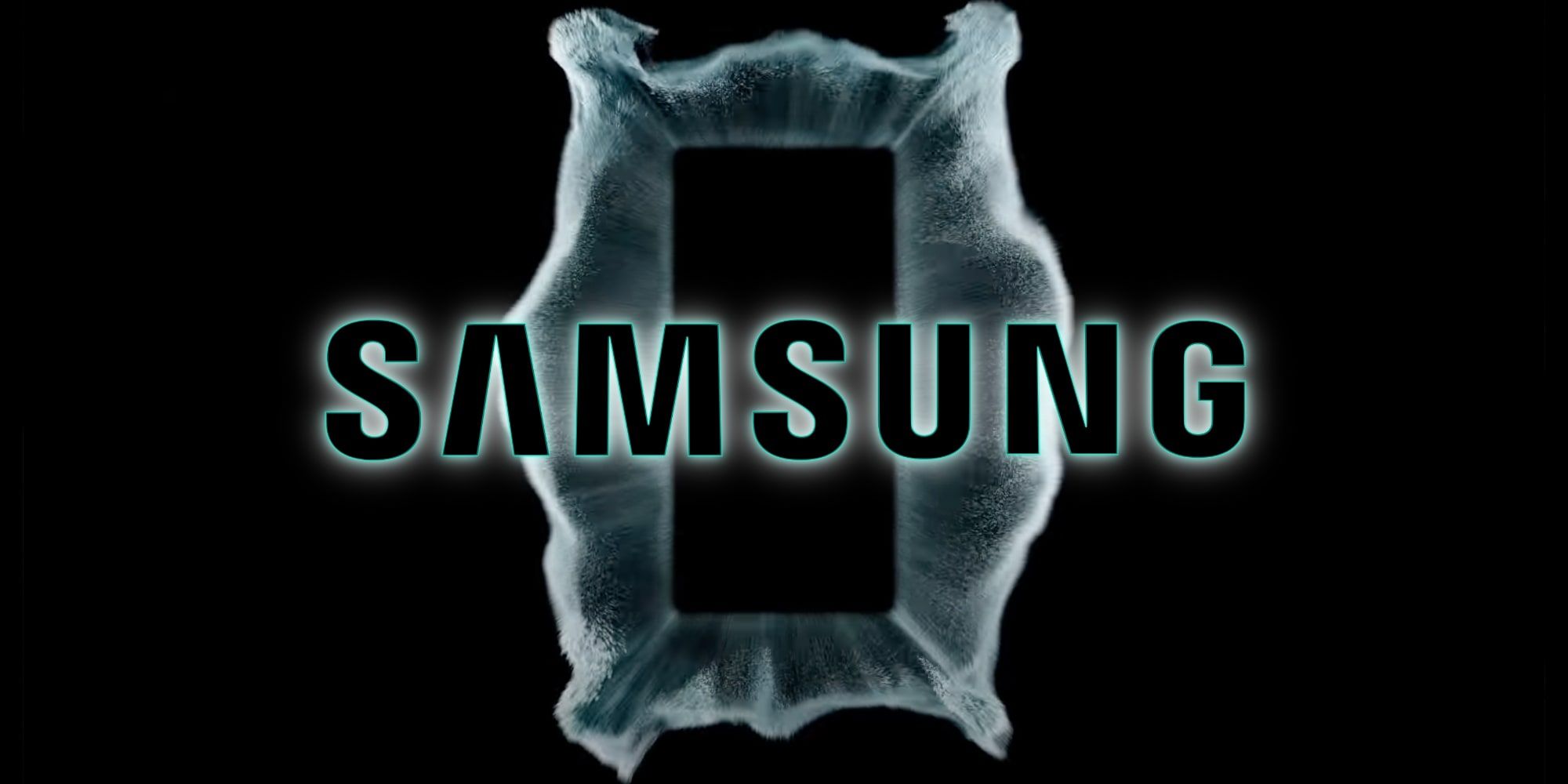 A Samsung Galaxy S22 series phone can be reserved right now before even seeing the phone or knowing the full specs, however, some hints were given.
Samsung Galaxy S22 reservations just went live, which is exciting and a little confusing since we haven't even properly seen the phones yet. Naturally, some Samsung fans are ready to buy with no questions asked but most will need more details. Samsung did provide a teaser video with three phones in silhouette and gave some intriguing hints about what to expect, however.
Last year's Samsung Galaxy S21 series brought a dramatic change to the look of its flagship smartphones. While the S20 series was a powerful device with a potent camera array, this resulted in an unattractive and chunky black bump on the back of an otherwise stylish finish. By comparison, the Galaxy S21 series slimmed this down, aligning the cameras along the edge and making the hump a beautiful accent color. The new model had the best technology available of course, but the stunning appearance is what really set this phone apart from competitors.
Related: Samsung Galaxy S22 Plus Leak Touts Massive Display & Charging Upgrades
Samsung's Galaxy S22 series phones can be reserved now before all of the details are available and by making that early commitment, customers will receive a $50 credit applicable to a future Samsung order or for Galaxy S22 accessories. A similar offer was made last year for the Galaxy S21 series. Samsung did share some details about the upcoming devices in the form of hints, with Samsung's Head Of Mobile Phones, Dr. TM Roh, exclaiming that users of the new phone will 'own the night.' It's easy to decipher this as meaning that better low-light photos are coming and possibly better video. Another highlight was a claim that this would be the most 'sustainable Galaxy ecosystem' implying some manufacturing improvements or material selection that is better for the environment.  A YouTube video teaser accompanied the brief discussion of the Samsung Galaxy S22 series.
Samsung Galaxy S22 Ultra
The teaser included several references to the Note series and S Pen and a statement that 'we haven't forgotten about these experiences you love.' A video teaser of the Galaxy Unpacked coming in February shows what appears to be a Note and an S series phone spiraling in toward one another, then the scene cuts to one phone in silhouette. The implication is that the Galaxy S22 Ultra is merging with a Note phone. This isn't unexpected after several leaks showed a new device that's said to be a Galaxy S22 Ultra but with the appearance of a Note.
Samsung has always had the best solution for a phone stylus and it was a bit disheartening to think that era was over. This is the closest Samsung has come to confirming that the rumors of the return of the Note are true and it's very exciting to think that this favorite might be back. The last sentence of Dr. Roh's editorial suggests the name will include Ultra, yet doesn't clarify if Note branding will be used. While there are still plenty of unknowns, it's hard to go wrong with a Samsung flagship and the Galaxy S22 series is certain to be a great phone.
Next: Samsung's Hot Exynos 2200 Mobile GPU Is Already At A Huge Disadvantage
Source: Samsung 1, 2, Samsung/YouTube
Jensen Ackles Says Jessica Alba Was Horrible To Work With On Dark Angel
About The Author
Share this news on your Fb,Twitter and Whatsapp