Tech
How to watch Euphoria season 2 online where you are now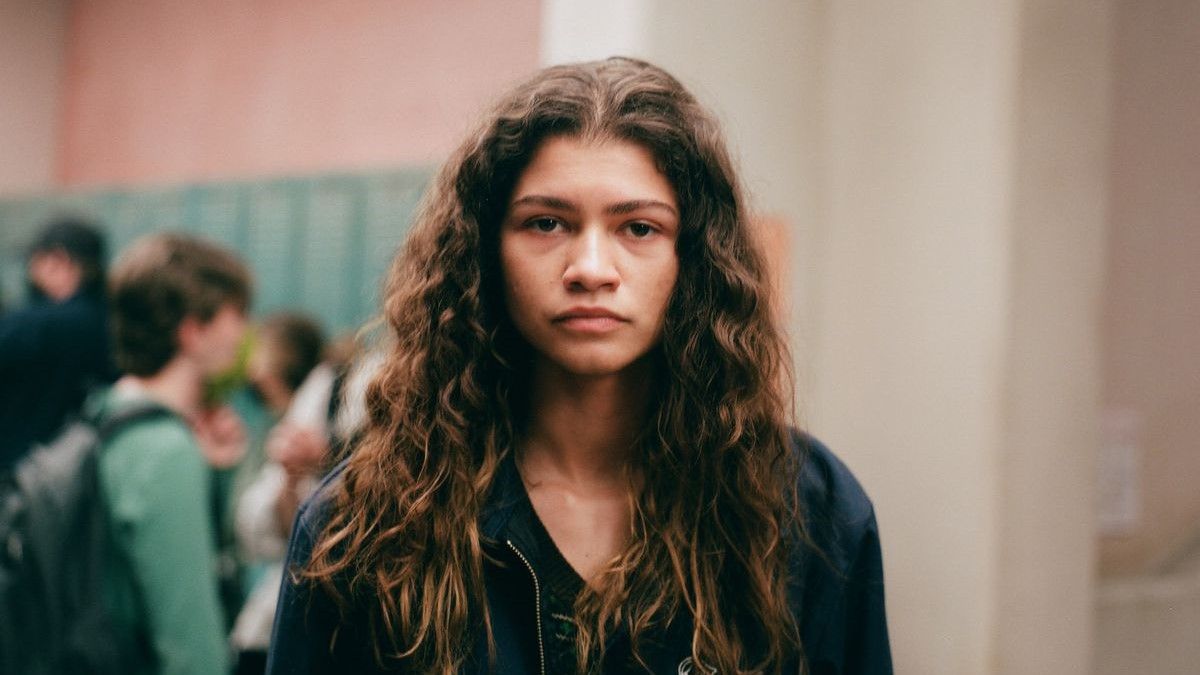 The electricity of Euphoria returns to our screens for its second season with a bedraggled Zendaya seen cycling down the street, dragging a suitcase packed full of God-knows-what behind her. The critically acclaimed teen drama tackles a heady adolescent experience of drugs, sex, violence, and the impact of social media on a group of high-schoolers. Read on to find out how to watch Euphoria season 2 online wherever you are in the world.
The mesmeric trailer gives little away and the cast and crew have been careful to play their cards close to their chests ahead of season 2's release, but after Rue's relapse, we know that grim events lie ahead.
It seems she's found a new best friend to help her get over the breakup, and in typical Rue fashion, it doesn't look like the healthiest of relationships.
Expect guns, pills, more guns, more pills, and a whole load of bad decisions as Rue's addiction leads her further down a bad path that gets more messed up and dangerous with each passing episode.
Meanwhile, Jules seems to be stuck in limbo, Cassie goes off the rails, and Nate struggles to live with the burden of his father's terrible secrets. You might want to grab a dishcloth, because this is going to get messy. 
Read on as we detail how to watch Euphoria season 2 online where you are.

How to watch Euphoria season 2 online in the US with or without cable

How to watch Euphoria season 2 online in the UK 

How to watch Euphoria season 2 FREE in Canada

How to watch Euphoria season 2 FREE in Australia
Read more:

Share this news on your Fb,Twitter and Whatsapp