Tech
When is Shang-Chi coming to Disney Plus?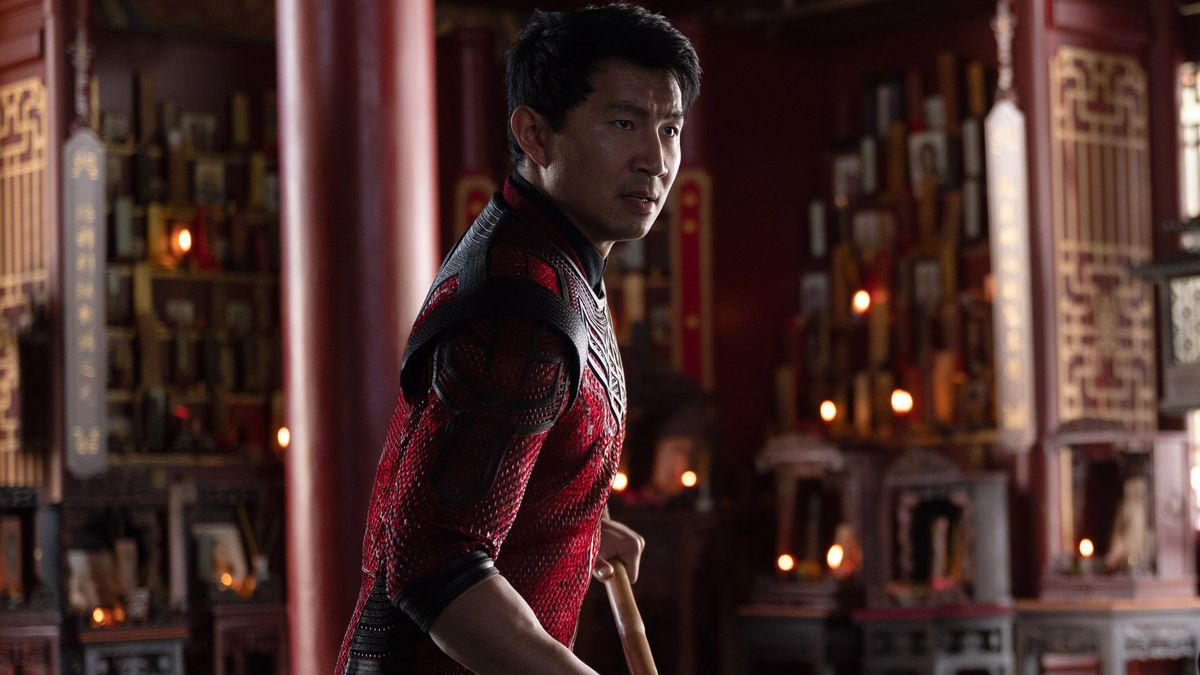 Will Shang-Chi and the Legend of the Ten Rings be released on Disney Plus? Many Marvel fans have been asking such a query since the MCU film's September 3 launch in theaters.
As the pandemic continues to impact the movie industry (and the world as a whole), some MCU fans won't have felt comfortable going to see the superhero flick in cinemas. As such, a fair number of Marvel fans will have waited to see if Shang-Chi will come to Disney Plus.
If you're one of those who have been waiting to watch Shang-Chi in your own home, you're in luck: Shang-Chi is coming to Disney Plus. And, to be more specific, it'll land on the streaming platform later this month as part of the company's upcoming Disney Plus Day celebrations.
Below, we'll explain the exact date that Shang-Chi will be released on Disney Plus. We'll also reveal why it didn't receive a simultaneous launch in cinemas and Disney's streaming platform.
Does Shang-Chi have a Disney Plus release date?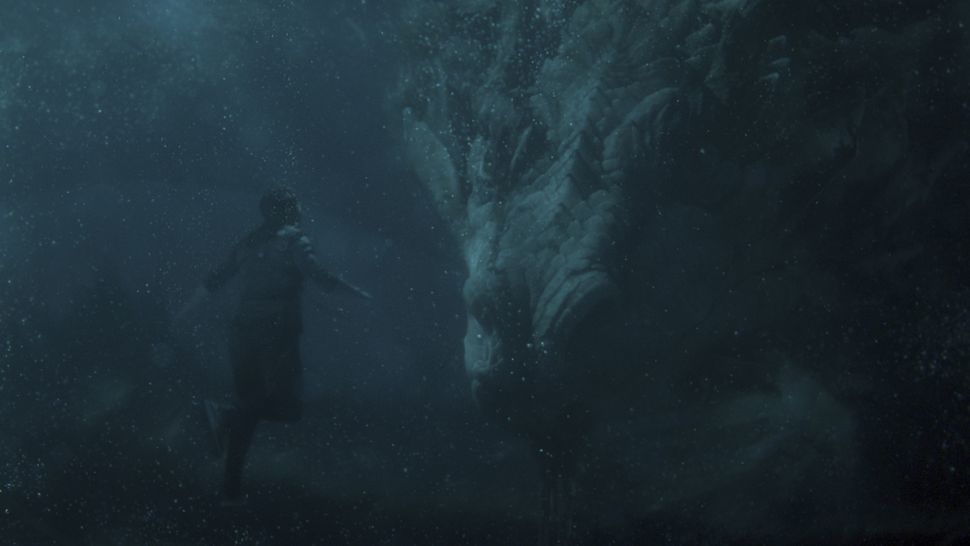 Yes. Shang-Chi and the Legend of the Ten Rings has an official release date on Disney Plus. The Marvel movie will arrive on the streamer on Friday, November 12.
Disney confirmed that the MCU flick would land on its streaming platform on its Disney Plus Twitter accounts, explaining that Shang-Chi's release would coincide with Disney Plus Day – a global fan event that will celebrate the streaming platform. Expect plenty of news, movie and TV show announcements and some new releases alongside Shang-Chi's arrival.
Your #DisneyPlusDay lineup has arrived (with more to come) 💥🌴🚢☃🛵👓🌏➕ What are you most excited to stream on November 12? pic.twitter.com/CHuVkHxXIoSeptember 22, 2021
See more
In August, we reported that Shang-Chi would have be an exclusive theatrical release for 45 days following its September 3 release. At the time, we'd expected Shang-Chi to arrive in mid-October, but Disney took the decision to delay its release until then.
Shang-Chi will land on the streaming platform one week after the next MCU movie, Eternals, arrives in theaters, too. Like its predecessor, Eternals will also launch exclusively in theaters before coming to Disney Plus at some point in the future. You can read more about when that'll be in our Eternals Disney Plus launch date guide.
Will Shang-Chi be a Disney Plus Premier Access title?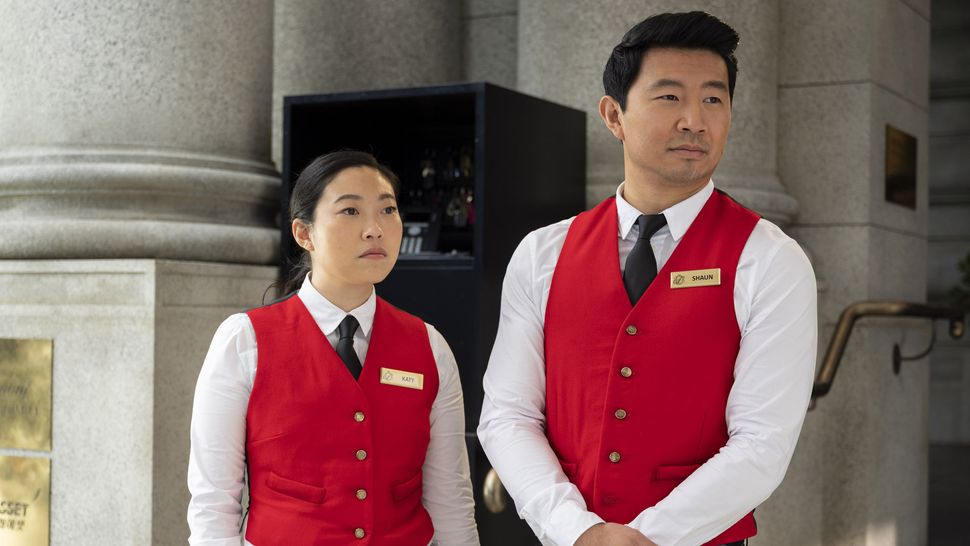 No, Shang-Chi won't be a Premier Access release. Instead, it'll be free to watch for all Disney Plus subscribers when it arrives on November 12.
Of course, that means that you'll have to own a Disney Plus subscription in order to watch it for free. If you're curious about signing up for one, you can find out how much it costs per month here.
Analysis: Shang-Chi's box office performance may end Disney's in-flux release strategy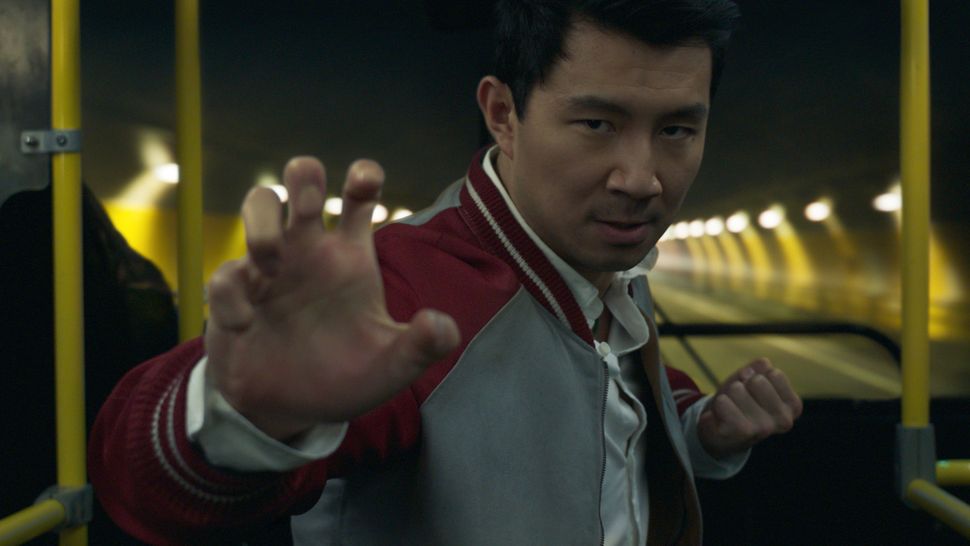 It's unsurprising why studios have experimented with day-and-date movie releases. With the Covid-19 pandemic continuing to disrupt the film industry, it makes sense that they want to offer audiences with the choice over how to watch their newly released content.
Despite this, though, Disney opted to release Shang-Chi exclusively in theaters – and they've been justified in that decision.
To date, per Box Office Mojo, Shang-Chi has amssed $423.9 million worldwide since its September 3 launch. That's more than Black Widow and, depending on how Eternals and Spider-Man: No Way Home, Shang-Chi could be the biggest box office Marvel movie in 2021. Disney, then, should pay attention to Shang-Chi's box office success when it comes to making a firm decision on how it releases Marvel movies moving forward.
Johansson's final outing as Natasha Romanoff was initially helped by the character's popularity. Black Widow has been a pillar of the MCU for over 10 years, so fans were expected to flock to see her belated solo movie. Black Widow's July release also came when Delta variant cases were lower, too, which will have aided the film's theatrical performance. Since then, though, Shang-Chi has overtaken Black Widow in ticket sales.
So Disney has a decision to make over its release strategy. Some fans feel safer watching new MCU movies at home, so they still have to consider dual Disney Plus and theatrical launches. But Marvel films are made to be seen on the big screen – seeing them with friends and family beats watching them on a laptop or TV at home.
Disney is likely to remain flexible for the time being. Covid-19 cases could rapidly rise again, so it'll want to be adaptable enough to any such changes. In order to stave off customer confusion about when and where fans can catch future Marvel movies, though, Disney needs to settle on a permanent blueprint – regardless of which one it chooses. With Eternals and No Way Home also receiving exclusive theatrical releases, it seems that they've finally settled on a permanent strategy.
Share this news on your Fb,Twitter and Whatsapp