Tech
Where's my phone? Reduce pocket panic with ESET Mobile Security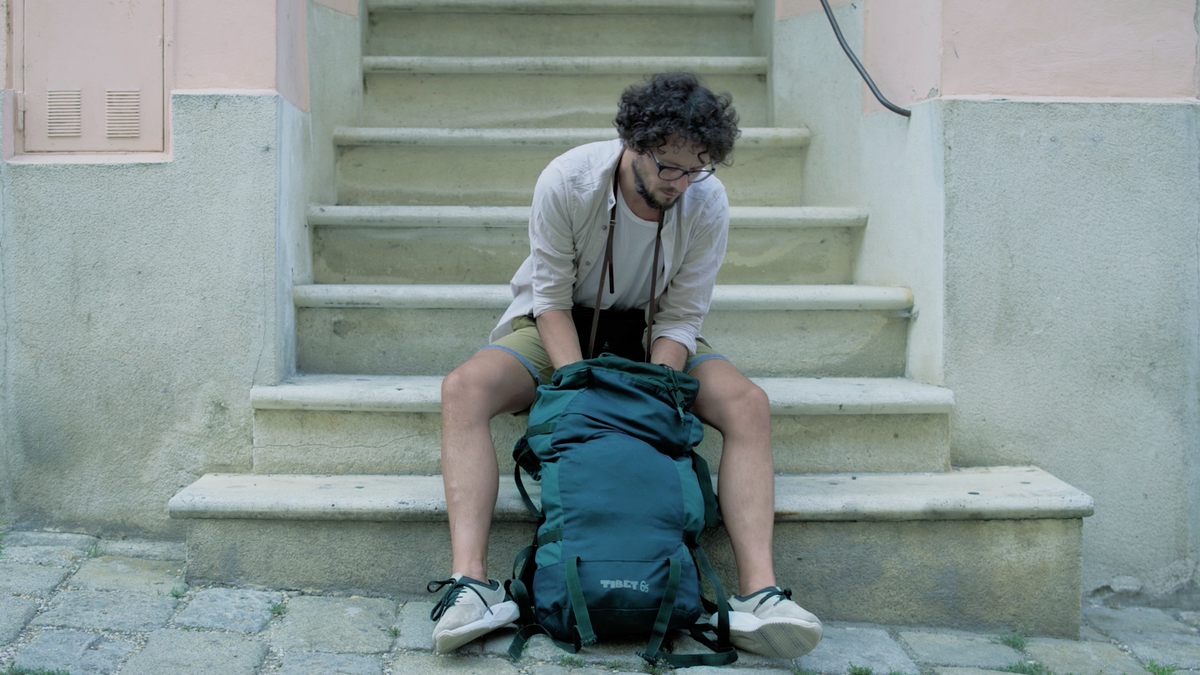 According to a recent report, we now spend an average of 4.2 hours per day using our mobile phones – an increase of 30% from just two years prior.
That rounds up to 64 days a year that the average person spends liking, commenting, and swiping right. Yet, despite being tethered to our smartphones more than ever before, over 70 million devices are lost or stolen each year, with only 7 percent ever being recovered.
Don't get caught out
But what should you do if the unthinkable happens? The first thing is not to panic – especially if you have ESET Mobile Security installed, because you can use its pro-active anti-theft feature to track your device's location and protect it from unauthorised access. 
You can even display a message to the finder in the event of the device being lost. Plus, through the ESET Anti-Theft portal, you can perform specific actions using SMS commands sent from a trusted contact's device such as a partner or parent. 
Should you be concerned that your device might have been stolen, you can go a step further and use ESET Mobile Security to remotely wipe your device and back up your valuable data. You can even set ESET Mobile Security up to take a photo of the assailant trying to access your phone to pass on to the police!
Fight back the hack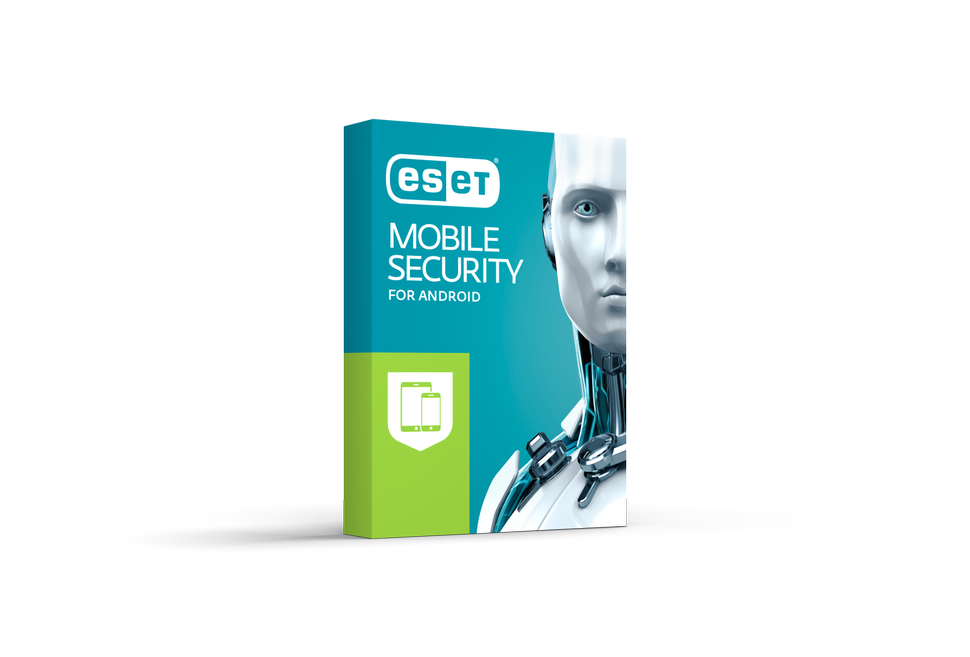 It's not just the threat of losing your phone or having it physically stolen that you need to consider, though. Unfortunately, smartphones are increasingly becoming a target for criminals and hackers, thanks in part to thee the wealth of sensitive information on them which can be exploited by those with nefarious intent. 
This has led to new viruses and ways to exploit Android devices being developed all the time. Because of this, it has never been more important to implement a mobile security solution to ensure you stay ahead of the latest threats and keep your personal information, safe. 
Other features of ESET Mobile Security include:
Antivirus – protection against malware: intercepts threats and cleans them from your device
Payment protection – lets you shop and bank safely online
Anti-phishing – uses the ESET malware database to identify scam websites
Network inspector – scans your network and all connected devices to identify security gaps
App lock – requires extra authentication to access sensitive apps; protects content when you're sharing a device
Call filter – blocks calls from specified numbers, contacts and unknown numbers
Adware detector – identifies and removes apps that display ads unexpectedly
Real-time scanning ¬– scans all files and apps for malware
Scheduled scans – checks your device every time you charge it, or whenever you want
Security audit – checks an app's permissions
Security report – provides an overview of how secure your device is
USB on-the-go scanner – checks any connected USB device for threats
Up to 5 devices – pay once, protect 5 of your devices associated with the same Google account
ESET Mobile Security makes your Android phones and devices easy to find and harder to steal, as well as helping to protect your valuable data. ESET is already trusted by millions of users around the world to keep their data safe. 
If you want to protect your phone with ESET Mobile Security, you're in luck! From 26th November to 3rd December, the premium version of ESET Mobile Security will be 50% off. No need for a promotional code, the discount will automatically be added to your checkout! It couldn't be easier. 
ESET helps protect the Google Play store and is trusted by millions of users like you around the world, and is dedicated to the online safety and education of children and their parents. Click here to find out more.
Share this news on your Fb,Twitter and Whatsapp