Tech
Witness the world's first cognitive intelligence TV with the Bravia A80J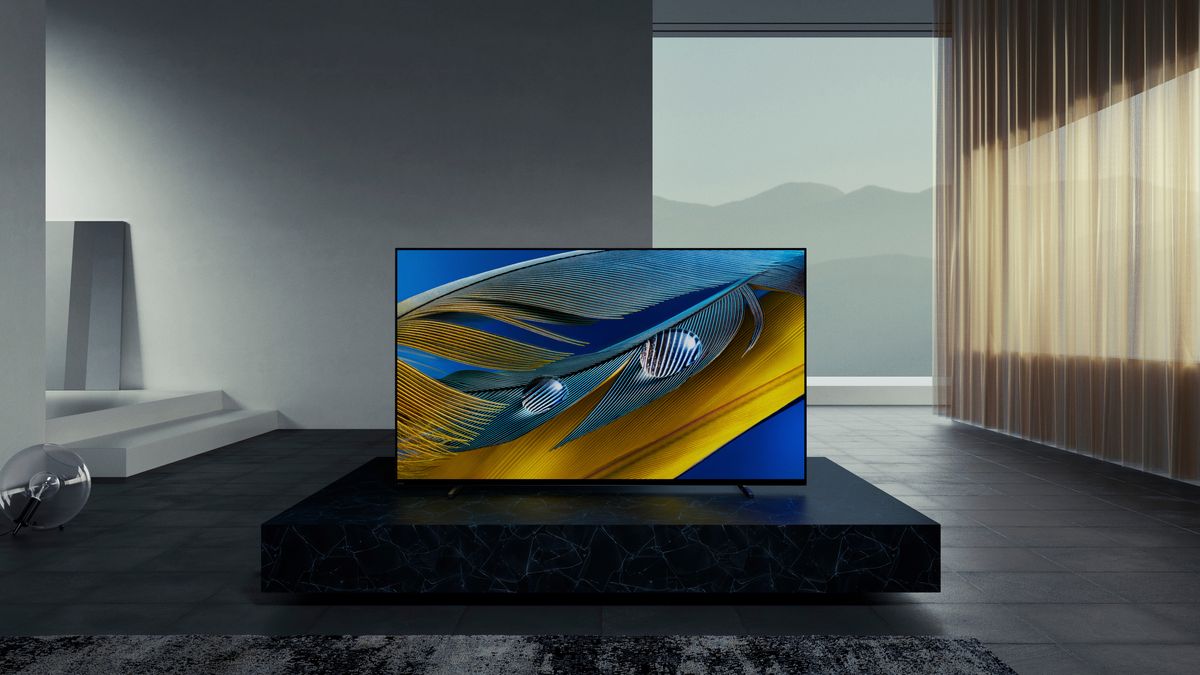 The way we perceive the world is based on information coming from our eyes and ears to our brain at the same time. Our brain maps this data together to form an image of the world around us, taking into account colors, shapes, sounds, perspective, distance, and other details – all to paint the most vivid picture of what we're seeing.
When it comes to watching TV, we expect that same level of immersion, but it's often not that easy to accomplish. You have to consider so many different factors with a TV, such as the type of panel it uses, viewing angles, resolution, and a lot more. So, coming up with the best possible viewing experience is no easy task.
The Sony Bravia A80J takes TV viewing to brand new levels, thanks to its Cognitive Processor XR, which is able to revolutionize not only how you view your favourite content, but also how it sounds.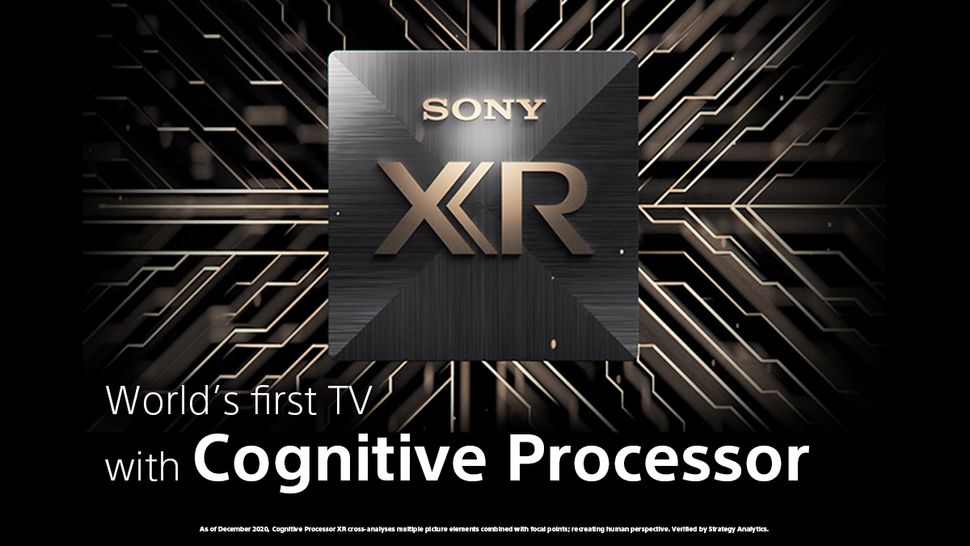 Redefining image quality
At the heart of the Cognitive Processor XR are a variety of unique technologies that work together to produce fantastic image quality, no matter what you're watching. The XR Color feature of the Cognitive Processor XR enables the Bravia A80J to display a wider color palette and reproduce each colour with the subtle differences seen in the real world. Scenes set in nature will look even more realistic – from the with vivid shades and texture of flowers to the bright and colorful plumage of a forest bird.
Black levels are important in any TV, and that's where the XR Contrast feature comes in. Often, TV panels aren't able to showcase true blacks in a scene, resulting in light spillage from nearby pixels or highlights that are too washed out. The XR Contrast adjusts brightness for higher peaks in glare and deeper blacks in shadow, so details aren't overwhelmed by shadow or lost in blown-out highlights. XR Clarity also works to ensure that scenes are crisp and detailed, regardless of the content or source. The Cognitive Processor XR can intelligently recreate lost textures and detail for real world pictures, resulting in a stunning image that is substantially better than on any other TV.
The Bravia A80J can also take 2K signals close to true 4K quality for incredibly real and immersive viewing.  XR 4K Upscaling accesses and utilises a vast amount of data, analysing patterns in scenes and recreating subtle details. The TV can also detect each object on screen, analyse its colour and adjust contrast for even more realistic pictures. Object-based processing takes precision to a whole new level by adding adjustment of hue, saturation, brightness, motion vector, bandwidth and more – all automatically done for you. The result is exceptionally real scenes with greater depth, lifelike textures and natural colours.
Lastly, XR Motion helps keep fast-moving objects on screen in focus, whether you're watching sports or an action movie. The Cognitive Processor XR with XR Motion Clarity seamlessly cross analyses data to ensure action stays smooth, bright and clear.
Hear things like never before
For an audio experience that matches how we sense the world, XR Sound Position brings you the reality of sound behind the picture. With the Bravia A80J, the entire screen is the speaker, which means that sound matches precisely with what's on the screen. XR Surround helps create surround sound from the sides and vertically so you can experience 3D audio without the need for in-ceiling or up-firing speakers. When paired with a Sony soundbar, Acoustic Center Sync optimises sound output from the TV and soundbar for a better audio experience.
In addition, this TV can also be used as a centre speaker when connected with home theatre systems that you own. Thanks to Acoustic Surface Audio+ technology, sound comes directly from the centre of the screen with powerful actuators behind the TV that vibrate to create acoustics that move with the picture.
Unique Bravia XR signal processing technology enables this TV to reproduce multi-dimensional sound for a truly immersive experience. With 3D Surround Upscaling, you can experience the cinematic thrills of latest audio formats such as Dolby Atmos at home, as well as enjoying vertical surround with content not compatible with Dolby Atmos. It's a listening experience that you'll experience on no other TV, making the Bravia A80J truly one-of-a-kind.
Ready for a TV viewing experience that's takes immersion to brand new levels? Click here to check out the Sony Bravia A80J and make the switch to a better viewing experience.
Share this news on your Fb,Twitter and Whatsapp