Los Angeles
LAUSD officials announce plan to address fentanyl issue; Narcan to be available on all campuses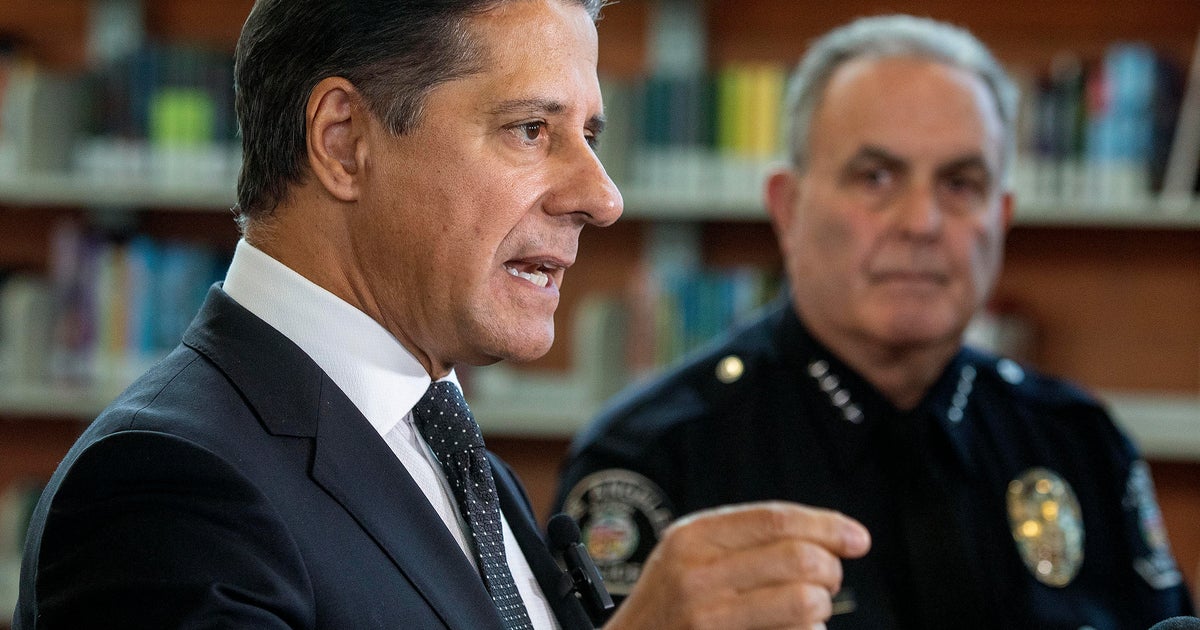 In response to the recent fentanyl overdoses by a number of Los Angeles Unified School District students, officials have announced a plan to help prevent further incidents, like the death of a 15-year-old Bernstein High School student last week.
The plan, agreed upon Thursday afternoon, calls for the Department of Public Health to provide Narcan, or naloxone, to every campus in coming weeks, beginning with high schools and middle schools. All school police officers will be provided a dose for use if necessary.
"We are experiencing a devastating epidemic. Whether we talk about fentanyl or the many variations of fentanyl, there is an abundance of drugs that students are having ready access to," Carvalho said. "Effective the second week of October, every one of our schools at L.A. Unified will be outfitted with the appropriate tools, including Narcan available for students who may experience a condition of overdose through the consumption, the ingestion of fentanyl in any type of format."
Naxalone is an "overdose reversal" drug, which, if administered in enough time, can allow an overdosed individual to continue breathing. The medication lasts between 30 and 90 minutes, providing first responders time to administer more permanent treatment.
"That alone is not enough," he said. "Not only do we want to effectively respond to this crisis as an incident occurs. But we actually want prevention. And prevention requires far more than the deployment of Narcan to our schools or in the hands of our officers."
The district plans to more closely monitor public areas where they believe students can obtain drugs. 
The decision, announced by Superintendent Carvalho on Thursday, also says that the district will begin a wide-spread education campaign on the dangers of fentanyl utilizing a peer-to-peer campaign, as well as an additional educational campaign for parents.
"The opioid epidemic is a community crisis, and today Los Angeles Unified is taking concrete action to protect our students — both by making naloxone readily available and through proactive education and support," LAUSD board President Kelly Gonez said in a statement. "Our board and superintendent are committed to doing everything we can to ensure student safety on our campuses and in our communities."
Over the last month, more than half a dozen LAUSD students overdosed on fentanyl. Just last week, 15-year-old Bernstein High School student Melanie Ramos was found dead in a school bathroom after taking what she believed was Percocet, which she and a friend — who also overdosed — purchased from a nearby park.
Share this news on your Fb,Twitter and Whatsapp